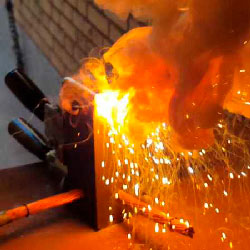 PTS
Parsian Trash Sanat Corp is manufacturer and executor specializing in earthing system, lightning & surge protection field and Exothermic welding, offers its services and products in the following area of work:
Design of earthing and lightning protection systems (primary and secondary protection).consultation and engineering services to industrial and non-industrial companies.
PTS production line uses advanced machines and qualified manufacturing personnel control processes in accordancewith the internationalglobal standards. This equipment are approved by quality certification of the most authoritative related labs
Implementing, set up and upgrading systems under well trained industrial executive expert's control.
Maintenance and repair services and periodic visit to ensure proper function of the implemented systems.
Sales agent of OBO Bettermann for sales of surge arrester and other products of OBO
Sales agent of Forend (Turkey) ESEs and other products.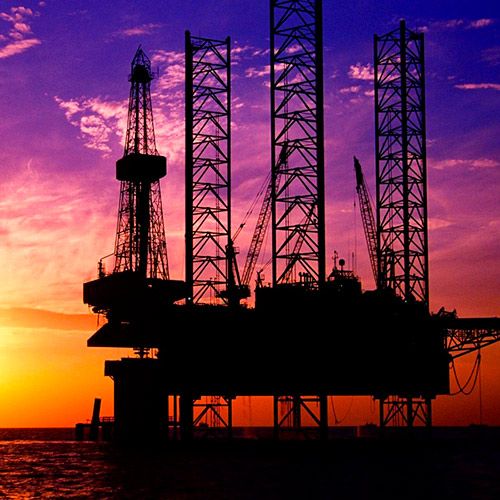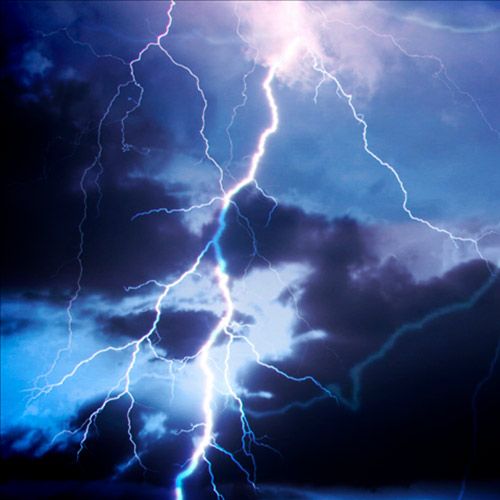 OBO-BETTERMANN
A leading German company offers high quality products, data based solutions and services for all sites requiring distribution of electrical connections.
OBO Bettermann is present on every continent – with more than 3,000 employees in over 60 countries in more than 40 subsidiary companies.
The complete OBO Bettermann product range offers practical and user-friendly solutions for the specialized and craft trades and for large-scale projects in, in industrial and plant construction throughout the whole world.
OBO is a family-owned and independent company. It turns 100 years young and expands. The core of OBO's continuous success is based on mutual, trusting and committed interaction between engineers, consultant and customers. OBO slogan "Think connected" is its clear signal that define these close connections as a core competence and have anchored it in its company.
The central key to OBO's success is the consistent, continuous alignment to the specific requirements of its customers.
OBO aim: products and systems, with which its customers like to work and with which they are also successful. For us, customer proximity means that whenever borders open and new markets are created, we will be there.
OBO is specialized in the following areas:
OBO Specialties
Connection and fastening systems, Surge voltage and lightning protection systems, Cable support systems, Fire protection systems, Cable routing systems, Device systems, Underfloor systems
Management systems
To maintain and improve quality of services and to keep stakeholders satisfied, PTS has established, developed and implemented its business processes effectively and in accordance with the updated management standards. The systems and tools are systematically trained in the organization and are improved by the feedback and experiences of colleagues and feedback from employers and customers. The standards and management systems are accepted and institutionalized in all parts of the organization as part of the PTS organizational culture.
Office
Unit 404, No. 167, 7th Boostan St. Pasdaran Ave. Tehran. Iran
+98(21)26656470
Factory
No. 2591, 16th St. Koushavaran Ave. Abbas Abad Ind. Town. Pakdasht, Tehran. Iran
+98(21)36426234-6